Why Do People Choose All Inclusive Hotels for Holidays?
Every type of holiday or travel style has its own pros and cons. That said, not all kinds of holidays will appeal to you or fulfill your needs, so it makes sense to determine your expectations for your dream vacation.  Use them as reference points when choosing your hotel and planning your itinerary. When it comes to choosing accommodation, all inclusive hotels are becoming more and more popular with travelers. They know that this is the way to enjoy a stress-free and relaxing holiday. Arranging a holiday can be simpler and hassle-free with all inclusive packages.
'All inclusive' typically means that all drinks and meals are included with the room. However you may have to be pay for other things like tours and activities on top. Some all inclusive hotels have special offers that may include extra services. They may offer free airport transfers and access to some activities like swimming. They may include other entertainment as well, so be sure to check with them.
Are all inclusive hotels expensive?
All inclusive hotels may seem expensive at the outset. However the extra cost can be worth it if you do not want to constantly think about the money you are spending on your holiday. All those little incidentals such as drinks, meals and snacks, mount up during the course of your stay. All inclusive can work out very much cheaper in the long run. Check out hotel reviews to establish the quality of the included services and the general opinion on value for money.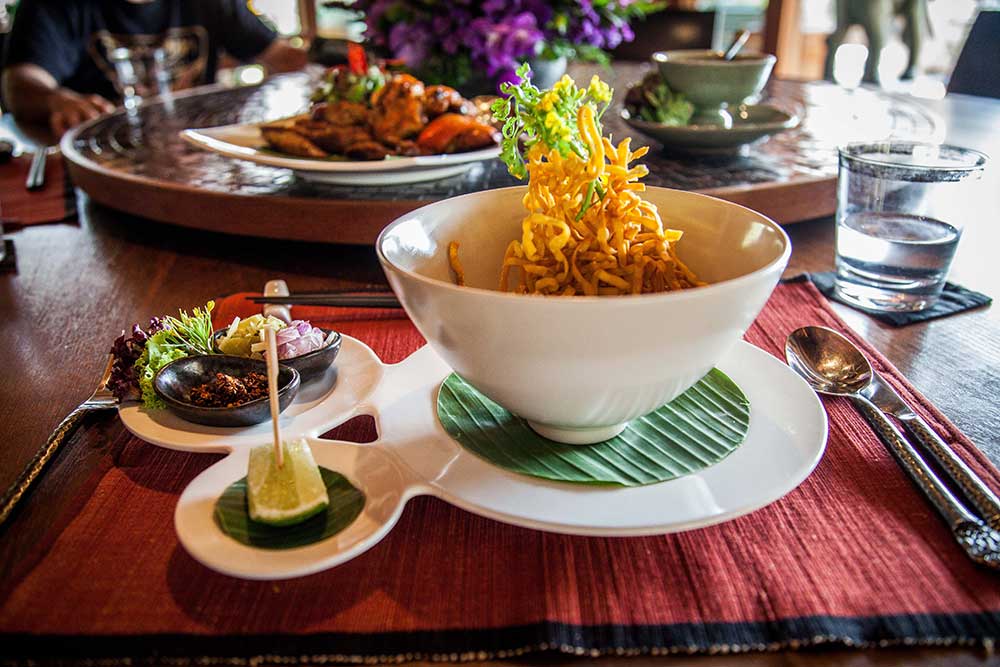 Howie's HomeStay takes all inclusive to the next level. All your meals are included and these are home-cooked by Jerri to your personal taste. Check the reviews to see what people have to say about the food! Howie's HomeStay offers all the benefits of a private villa with a range and quality of facilities and services that you will not find in the best all inclusive hotels. Only one couple or group are in residence at any one time. This allows us to tailor our services just for you and give you levels of personal attention that you will not find at any other all inclusive hotels.