What You Need to Know About Renting a Villa in Chiang Mai
A holiday in Chiang Mai offers a lot more options than just staying in one of the city center hotels. For a truly relaxing break, consider renting a villa instead of staying in an ordinary hotel. We highly recommend Luxury villas on the outskirts of the city – particularly in the Mae Rim valley area. Unwind amid lush tropical gardens while enjoying breathtaking mountain views from the infinity pool, or the surrounding terraces. Are you unsure about how to go about renting a villa in Chiang Mai? Here are tips to help you make an informed decision:
Renting a villa in Chiang Mai
It can be cost-effective – Some of the best villas for rent in Chiang Mai are set in private luxury resorts where everything you will ever need is provided or can be provided upon your request. With inclusive rates you can plan your budget easily. You do not have to worry about taking out your wallet whenever you want to order a drink or eat.
A villa will provide more privacy – On a honeymoon or taking your special someone for a holiday? Renting a villa in Chiang Mai may be the best present for your nearest and dearest if you are looking to really impress. Some villas maintain a policy where only one group of family will be accommodated at any time. During your stay it therefore feels like you have the place all to yourself. Some villas have their own kitchen and dining facilities too. You do not have to go elsewhere to eat, and you can have food served there.
It can be practical if you are traveling with your family or friends – Hotels typically charge for the number of rooms and the number of nights you will stay, and the fees can get expensive if you are spending a holiday with family or friends. Some villas can be more cost-effective for extended holidays, especially if you are traveling in a group. They come with a selection of accommodation options and their own facilities for dining and cooking, too, so you do not have to worry about booking separate quarters and sharing dining facilities with other guests.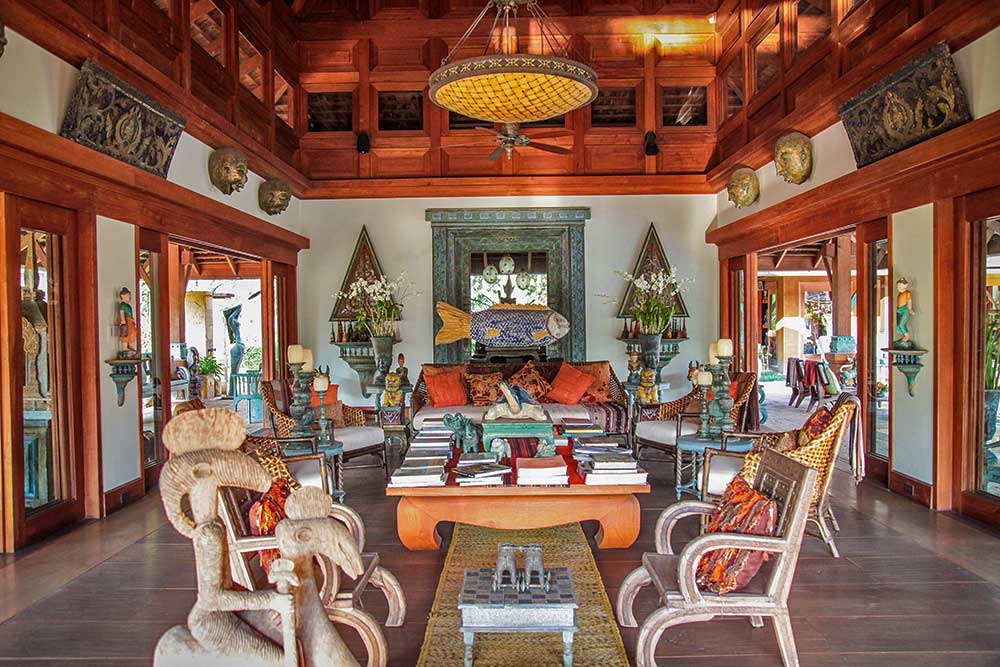 Howie's HomeStay
At Howie's HomeStay you will find the most luxurious and unique villa in Chiang Mai, if not Thailand. It operates quite differently from most holiday accommodation as only one couple or group are in residence at any one time. Add to that the fact that they offer an all-inclusive package that includes wonderful home cooked meals and personalized service of the highest quality and you will realize that you have stumbled upon a real gem. Just take a quick look at the reviews of other lucky travelers that found Howie's HomeStay.